Cosy and accessible
La Norma will seduce you with its snow front, its accommodation at the foot of the slopes, its 100% pedestrian resort and its conviviality.
A cosy resort, that's also what it is : children can go to their ski lessons or come back from them in an independent way : no road to cross !
And in the evening, you will of course have time to drink a hot chocolate in the many cosy bars of the resort.
As you can see, Norma is made for you!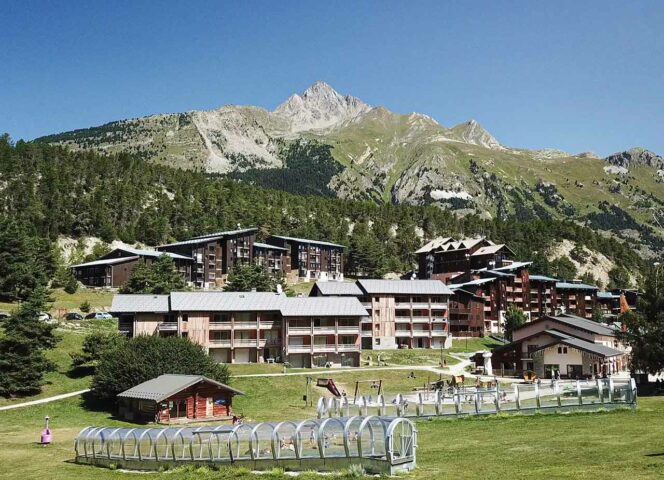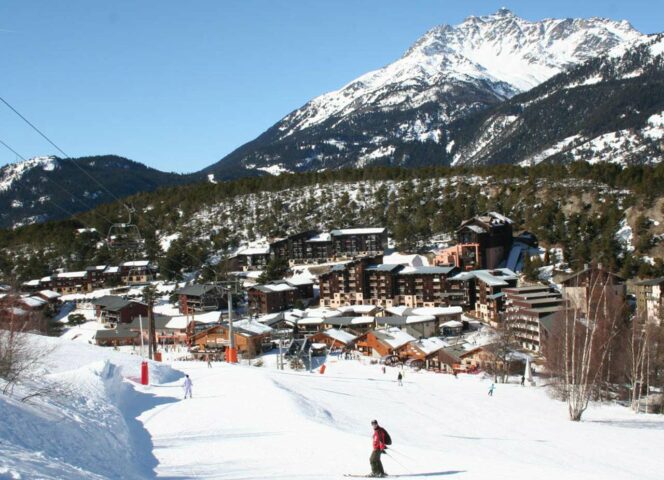 At the foot of the runway
If you drive to La Norma, you won't touch it again during your vacation.
The development of the resort has been thought to simplify your vacations: everything can be done on foot or by ski.
Large free parking lots, spread around the accommodations, allow you to park your vehicle near your accommodation.
You can also take advantage of the free underground parking of 450 places located at the entrance of the resort.
All residences are at the foot of the slopes. If you're lucky enough to have snow on your doorstep, jump in your boots and put on your skis straight away, push on the poles and let yourself slide down to the lifts.