The Vanoise National Park
Enchantment and emotions, it's the Vanoise National Park! Enjoy this haven of peace, far from any pollution, appreciate the calm, the silence, the pure air.
Discover this remarkable environment accompanied by a guard or a mountain guide, enrich your knowledge of the fauna and flora.
Embellish your mountain vacation journal with photos of marmots, ibexes, lakes, snow-covered peaks and... blueberry pie eaten on the terrace of a refuge!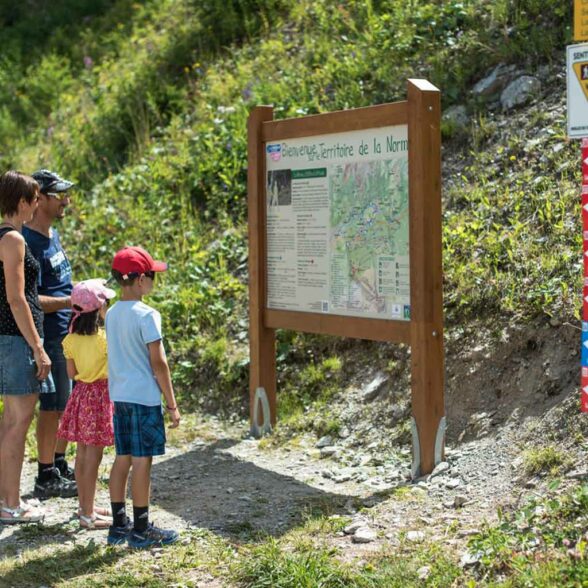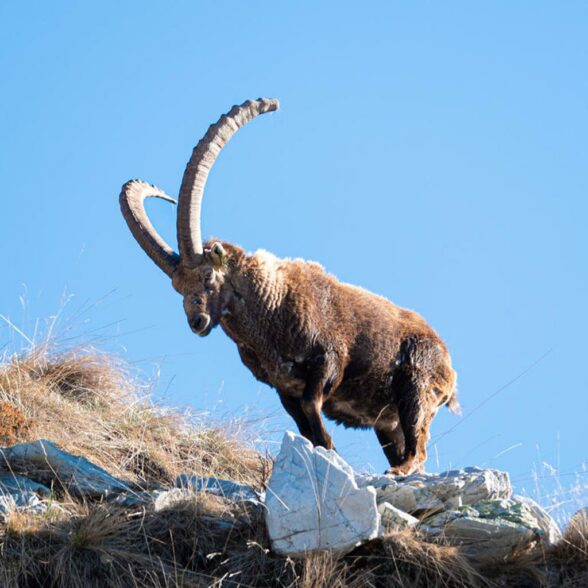 In a few steps, you are in the heart of the first national park of France created in 1963. Together with the Italian Gran Paradiso National Park, they form one of the largest protected areas in the Western Alps.
But, what does it matter the big words. The important thing is to open up a territory of rare experiences. A breathtaking landscape between peaks, lakes and deep valleys.
An incredible diversity of flora and animals in their natural environment that you can approach, marmots, ibex, chamois, bearded vultures...
Mountaineering, hiking, fishing in altitude, real moments of wonder in the mountains to share.
A privileged meeting with nature
The park rangers, whose missions within the national parks are very varied, offer you all summer long meetings to introduce you to their job and help you to discover the secrets of this environment which surrounds us.
Don't hesitate to contact the mountain guides who have the "Esprit Parc" label. While guiding you safely on snowy itineraries, they will attract your attention, arouse your curiosity and make you want to know more about the mountain environment.
This period is favourable, for example, to observe marmots coming out of their hibernation to enjoy the warmth of the sun.
Would you like to find out more about the Vanoise National Park?
Go to the official website:
www.vanoise-parcnational.fr