Military heritage at La Norma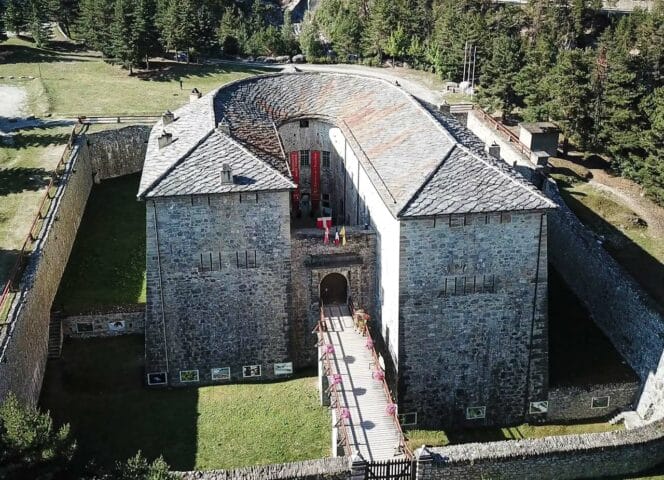 La Barrière de l'Esseillon
Savoie only became French in 1860. Before that, the territory was part of the Kingdom of Piedmont-Sardinia.
The location of the glacial lock that "closes" the upper Arc valley offered the Kingdom of Piedmont-Sardinia an ideal place to build a barrier of fortifications to defend against French invasions and protect access to the strategic Mont-Cenis pass.
The forts have been restored and now host a wide range of activities: a gite and restaurant at Fort Marie-Thérèse, an exhibition space dedicated to rock engravings and a games trail at Grand Fort Victor-Emmanuel, a fortified heritage interpretation center and escapes games at Redoute Marie-Thérèse, via-ferratas and accrobranches... A military heritage that is now open to all.