Adventure game: Guardians of La Norma
Adventure game
The Guardians of La Norma
"Les Gardiens de La Norma" is a fun-filled, adrenaline-pumping adventure based on the discovery of the mountains. To become the protectors of nature, you'll have to solve riddles and puzzles, and show off your sensory and cognitive skills... and a bit of sport too!
As a duo or a family, imagine yourself as "Gandalf" and a member of the Council of 10!
Strength, agility, orientation, wisdom and knowledge will be your best assets if you hope to become the new Guardians of La Norma.
A magical moment and a real challenge for the whole family before the start of the new school year.
The pitch...
"Once upon a time in a small village nestled deep in the mountains, there was a group of 10 guardians who watched over the well-being of nature and humans alike. They were known for their courage, wisdom, strength and dedication to their community.
Every day, they climbed the steep mountain slopes, crossed the rivers and let themselves be guided by the wind and the animals to check the trails, help hikers in difficulty and make sure the mountain was safe. They were respected and admired by all.
Time has passed, and today the Guardian of Good Manners must give up his place at the council table. The other Guardians then decide to find his replacement by creating a series of trials to test and select the one who will be wise enough to take his place".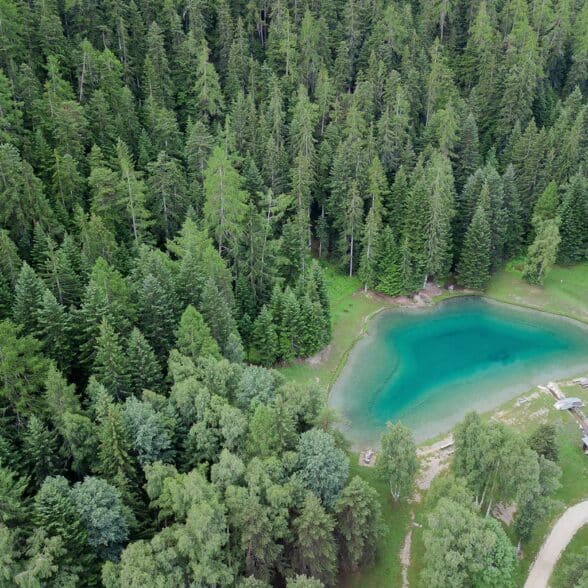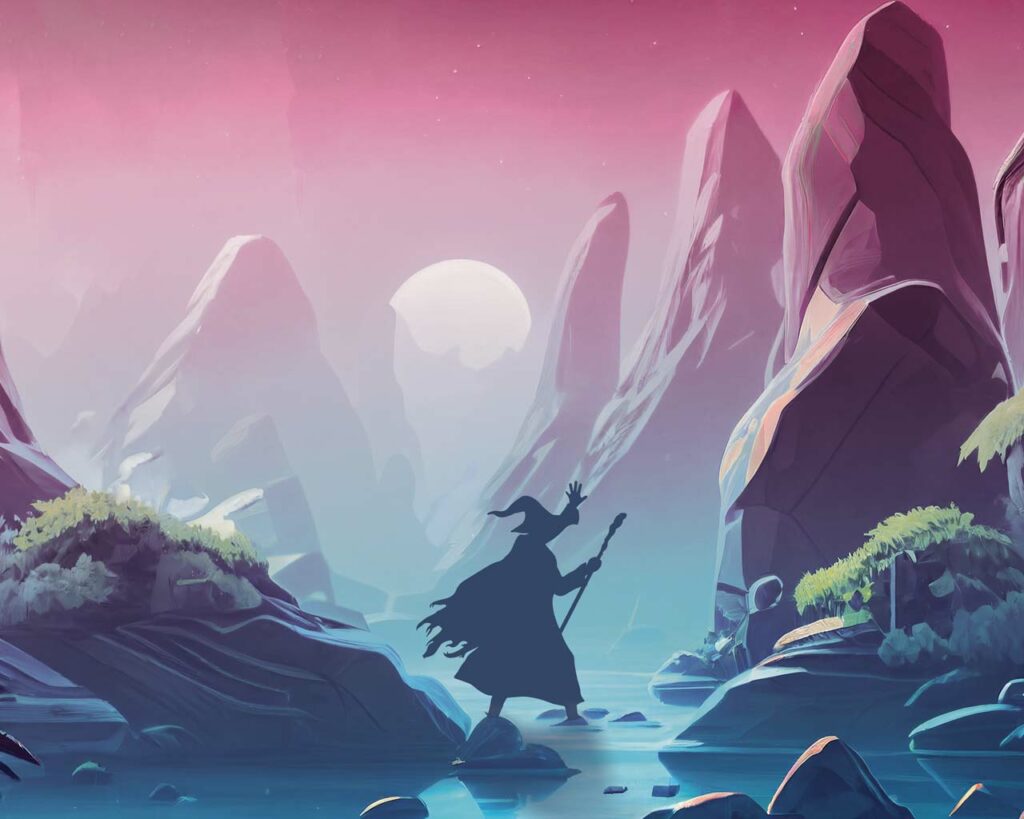 Did you know?
The Guardians of La Norma use secret codes to exchange information securely. If you manage to decipher the message hidden on this page*, remember to give it to the Guardian of Erudition on game day to win a considerable bonus!
* Only on the French language page.
A new experience in the heart of your resort to discover the mountains in a different way!